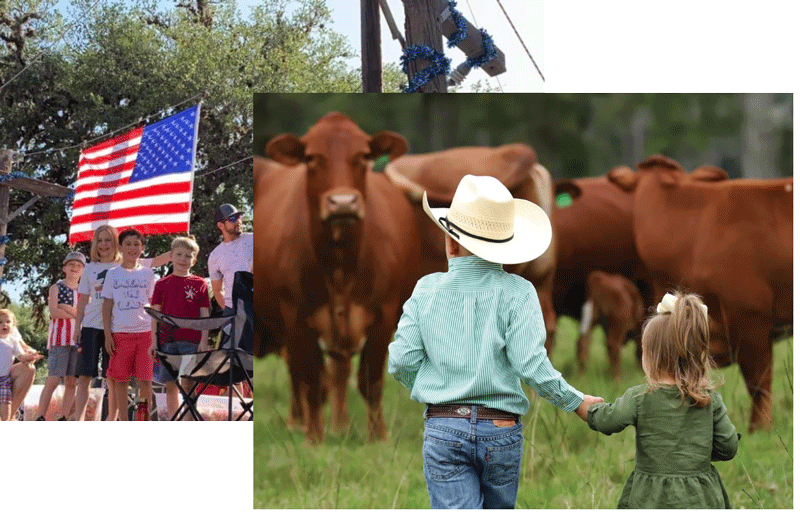 Safety Resources for Our Community
We are a member of the national Safe Electricity program, which gives us access to a wealth of information and resources to further educate you.
Education for our community, employees, members and youth is one of our seven guiding principles.
Spreading the Message, One Platform at a Time
In addition to safety training for employees, your cooperative is continuously raising awareness of electrical safety in our communities. A few ways you may find our electrical safety messaging include:
Hearing how to stay safe around overhead lines while listening to your favorite radio station in your car or streaming it on your phone.
Reading how to keep your children safe from deadly shocks around boat docks from an ad in your local paper, cooperative newsletter or statewide publication.
Seeing how important it is to call before you dig from digital ads or social media.
Witnessing a live demonstration at a local co-op member meeting to learn you should stay in your car if you have an accident involving power lines.