Welcome to Members First
We're glad you're here. Browse our site to learn about how to stay safe around electricity, how to save money and energy and the value of your cooperative membership.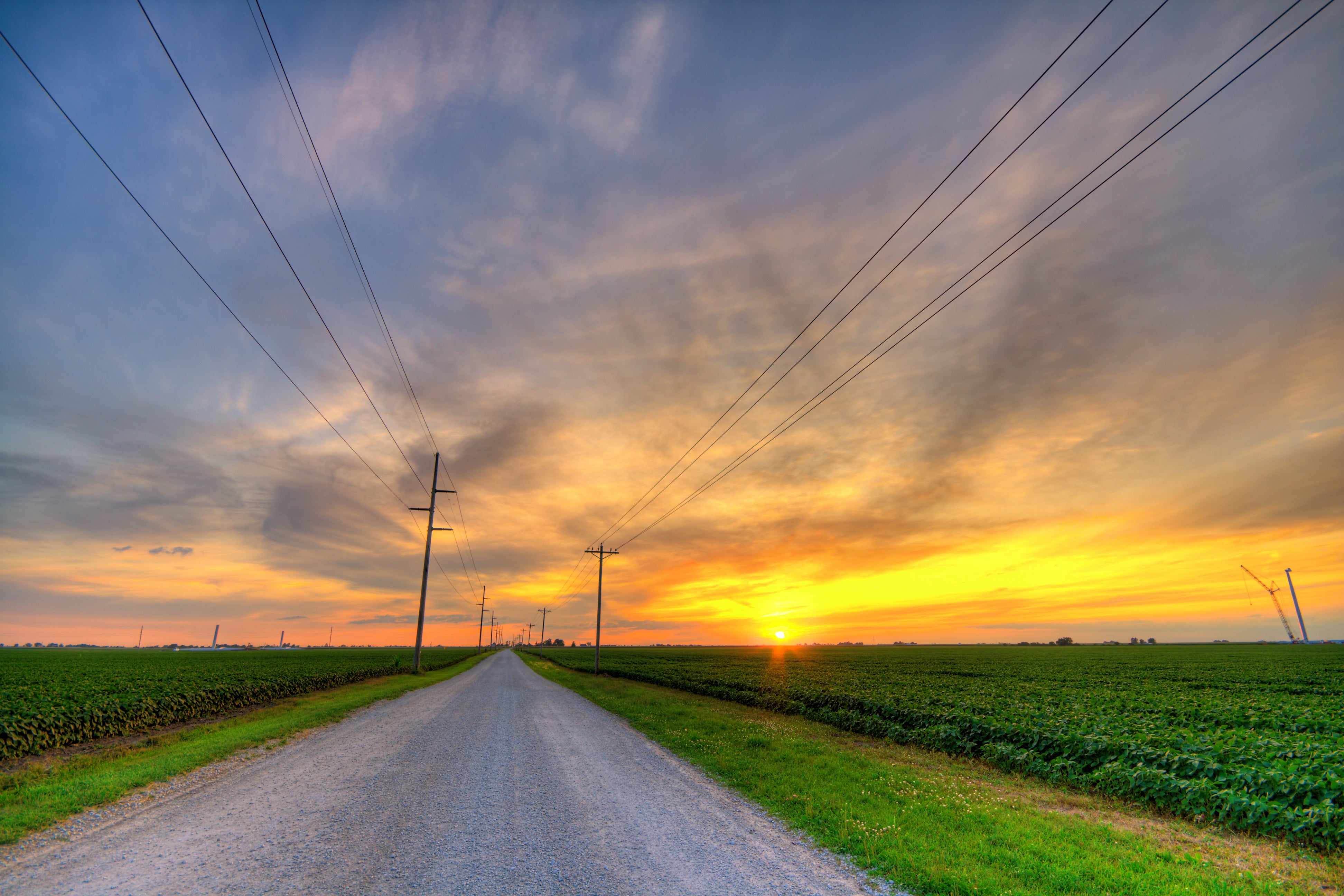 A Resource for Co-op Members
You set up your electric service account with your local electric cooperative and think, "Now that's done, I just have to pay my monthly bill." 
However, we're more than just a utility and power provider that you pay each month for electricity. We have more to offer – and we want you to know about energy efficiency, electrical safety, the benefits of being a rural electric cooperative member and so much more. We exist to serve our members, which means we're here to help you. 
Browse our selection of informational content to find answers to your energy questions and discover why it's great to be a rural electrical cooperative member.
Relevant Topics for
Member-Owners
We're continually expanding our library of informational content to share with our members. We want our members to make the most of their energy use and their rural cooperative membership. Take a moment to explore our page categories to learn more.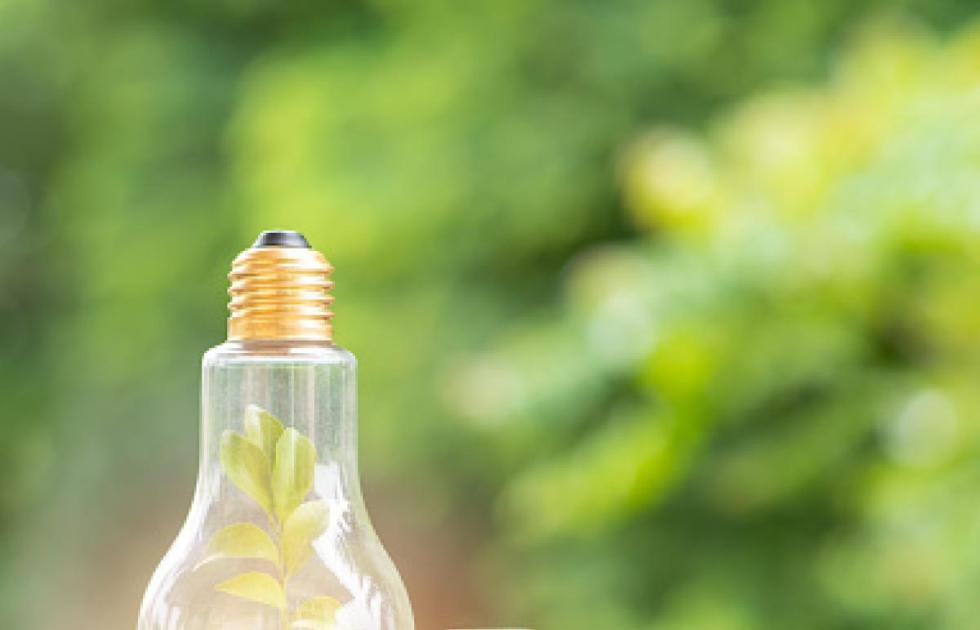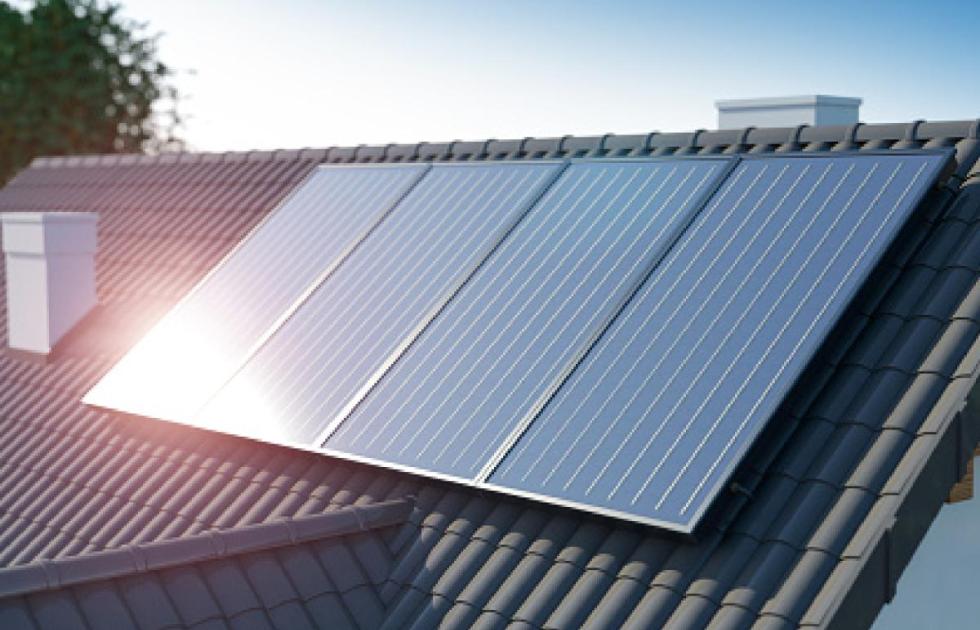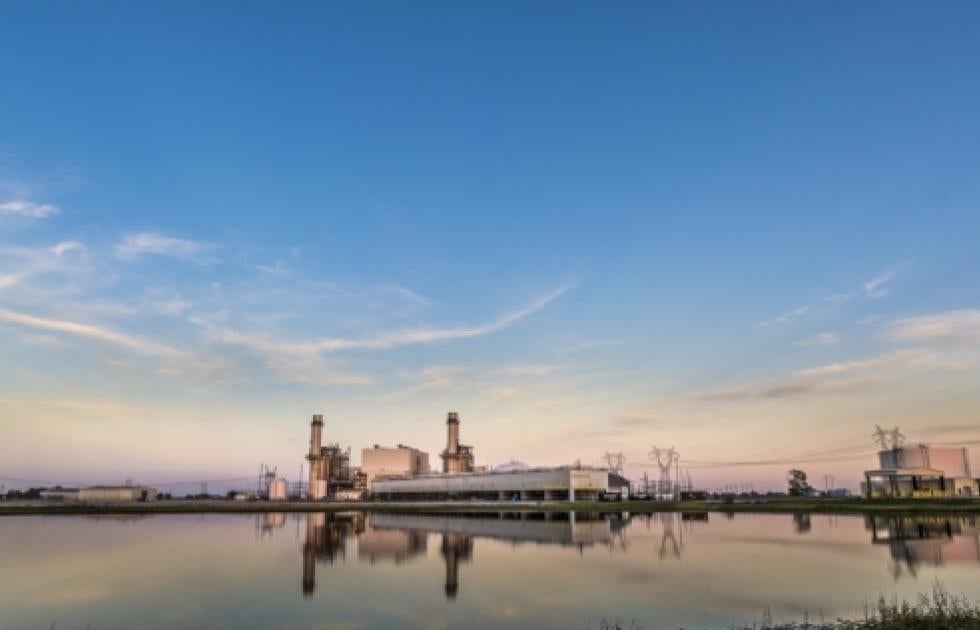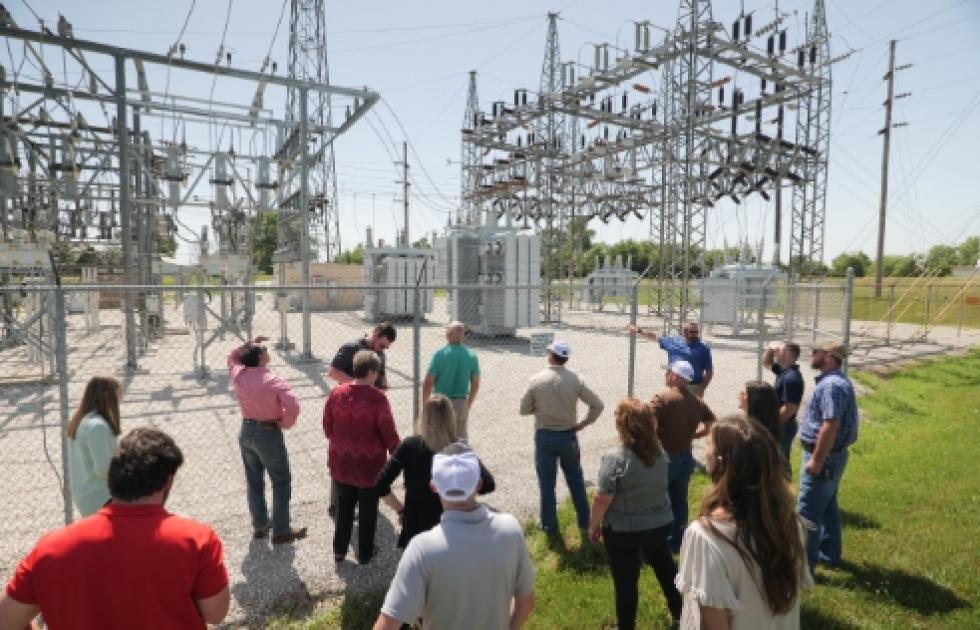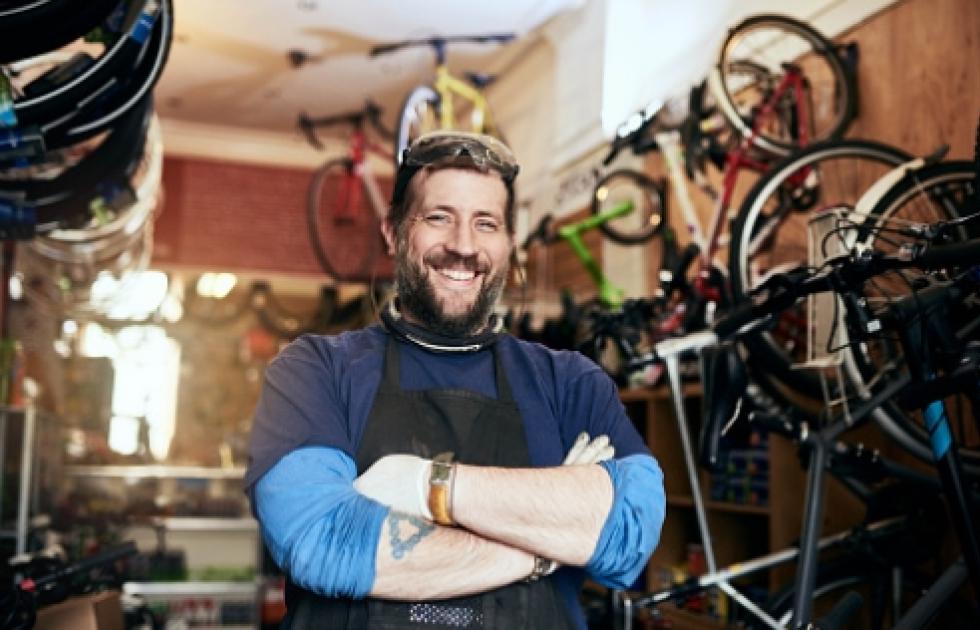 Listen to the Power For Your Life Podcast
Want great tips for energy efficiency, electrical safety and maximizing your cooperative membership on the go? Check out our Power for Your Life podcast! Each succinct, insightful show will help you make better decisions for your daily electricity use.